Another Penangite has done the country proud.
On 18th August 2012, Palaniappa Subramaniam placed second at the Toastmasters International 2012 World Championship of Public Speaking, held in Florida. His topic was "Finding the Right Shoes," and he intentionally wore different shoes in the final.
A video of the top 3, Subramaniam's part starts at 0:51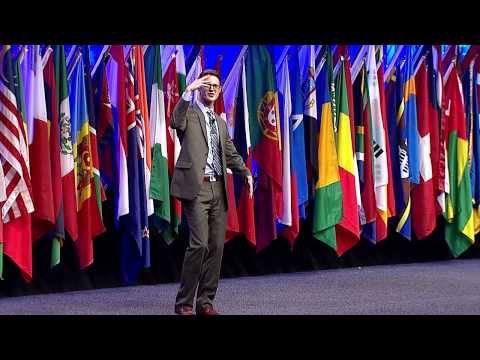 With more than 30,000 contestants, this is the world's biggest public speaking tournament, and the winner can rightly claim to be the world's best public speaker.
The path to the top is long and gruelling – 6 months of elimination process, culminating in the final 9 speakers.
Top & third spot went to two Americans, Ryan Avery & Stuart Pink.