Here's a partial list of audio which I found so entertaining that they have, at one time or another, become my ringtone, or played in the car for days at a time.
"Entertaining" here usually means they are either world-class good, or terribly bad. Middle-of-the-road stuff are usually not so interesting.
Differences between this and the usual stuff include them being unintentionally funny and/or done by relatively unknown person(s).
Many of these I first heard or seen from another phone or emailed, but invariably they'd make their way to youtube.
MSG – Pokok Klapak Remix (2007): OA Marsha AF3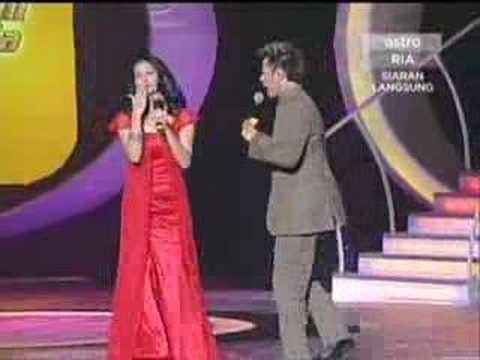 Lingam Park (2007), parody of VK Lingam's recorded phone conversation which prompted an RCI
Dato' Seri S Samy Vellu – Ini Semua Kerja Orang Gila (2008?)
Timorese man singing excerpts of Peterpan's Ada Apa Denganmu & Mungkin Nanti a capella (2011) – I love it that he periodically clutches an air microphone up to his mouth – if he had "performed" longer he might even have played an air ukulele.
Chris Crocker's rant about Britney Spears (2007), which has been parodied countless times