A boring corporate event, you feel sleepy with the long monotone speeches, then all of a sudden something happens, something you just need to capture on video.
Or another scenario is: you're speaking onstage in front of many VVIPs, then suddenly someone very close to you snatches your mike and…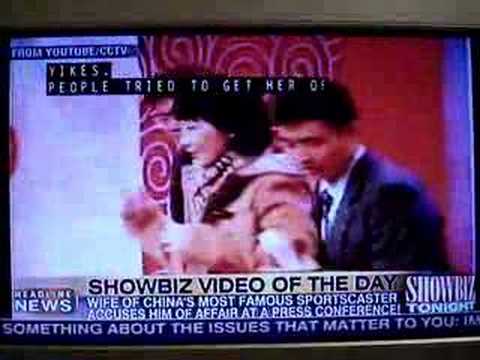 That was Zhang Bin making an announcement live on TV sometime in 2007 when wife and fellow TV person Hu Ziwei snatched everyone's attention by saying that he's having an affair.
Can't make it whether it's one of those lcd tvs samsung brand.