Update 2/2/14: Popimasi was formerly known as Papier Mache.
———————–
UPDATE 19th December 2009
Will be launched just before Christmas Eve mass (around 7pm?) at St John's Church, Tuaran.
I was told that:
- the launch had to be delayed due to delays in the CD printing process in KL.
- 1,000 copies will be prepared.
————————-
For its first major project since its launching in July 2009, Popimasi Music House and Education will be releasing a Christmas Album on the second week of December 2009.
Vocalists include local celebrities Raphiel Pinus, Ateng, Kuak (lead vocalist of Popimasi).
Others include Jefferson "Taker", Ezbon Godomon, Clario Charles, Velario Bingku, Rudolf Japarat, Joan Moo, Jovenea Jim Lajim, Didie Gloria Moo, Roslinah Imran, Emiliana & Petronilansia.
Done for the Tuaran Catholic Church Parish, proceeds from the sale of the album will be donated to the Church.
Price: RM17 only.
The musical concept/arrangement is "classical with orchestra and multi."
Details
Title: Change Your Heart Christmas Album
Songlist:
1. Silent Night
2. The First Noel
3. It Came Upon The Midnight Clear
4. O Holy Night (Classical vs Rock Versions)
5. We Three Kings
6. Hark The Herald Angel Sing
7. Joy To The World
8. We Wish You A Merry Christmas
9. What Child Is This
10. Jingle Bells Rock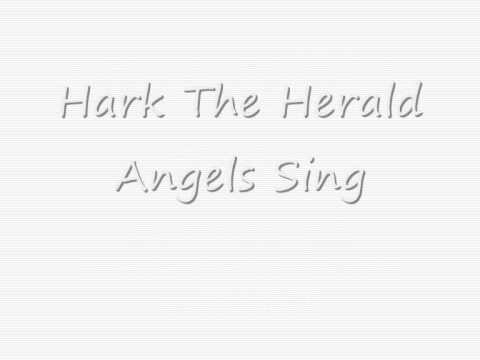 With your guys' overwhelming support, they might just need to invest in POS systems just to keep up!
For enquiries, please contact Ezbon (handphone: 0138674262) or Damian a.k.a Paling (handphone: 0148602083).
Terima kasih!