Update 2/2/14: Popimasi was formerly known as Papier Mache.
———————–
As of 4th October 2009, Popimasi has topped Sabah's Dusun Song Chart for the second consecutive week.
As of 27th September 2009, the chart looks like this, Popimasi climbing 4 places:
The song is the early Beatles-inspired "Matai Patai Do Masi", probably the most heavily Beatles-influenced Dusun song ever written.

… at this rate they could afford their own rv and perhaps its accessory: rv towing sooner or later …

This is the song performed live on 1st August 2009 at City Mall, Kota Kinabalu: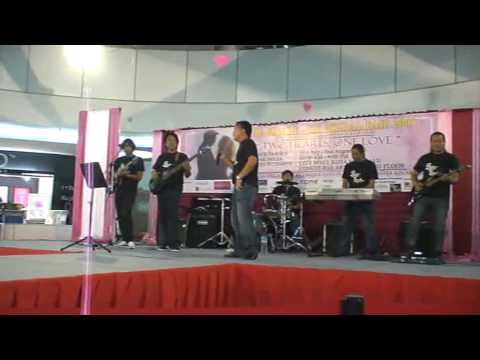 Also check out a preview of the studio version and another live version recorded in July 2007.
Thank you for those who sent in their votes and if you like what you hear please support them by voting by way of SMS: send JLD PAP to 32776. Charges: 50 sen per SMS.
The album can also be purchased from me.
Thank you!
Source
SabahVFM