This is probably the most well known song that ever came out of Sabah, after the classic "Jambatan Tamparuli" or relatively more recent favourites like "Kosorou Kopo Nangku Doho".
On the 8th of August 2009, it was the kick off song for the awards ceremony of Malaysia's 22nd Film Festival in Kota Kinabalu, sung by Jo-Anna Sue Henley Rampas, the 2007 Unduk Ngadau and 2009 Bintang RTM [arguably the most prestigious singing competition in the country] runner-up:
As I wrote earlier, it was originally written in 1992 by Asmin Mudin (Umbut), when he felt homesick while studying at a Teacher's Training College in Kelantan.
It was finally released for the first time in 1997 under Roslan Aziz Productions in Kuala Lumpur. It did not do well then, but in 2001, it was re-released through Asmin's brother, Kimin Mudin's album and the rest, as they say, is history.
At the end of November 2008 it was chosen as Sabah Tourism's promotional theme song for a period of 10 years.
A sign of any song's popularity is the number of covers it spawned and how many unofficial versions have been uploaded to youtube.
The original version, sung by Kimin Mudin: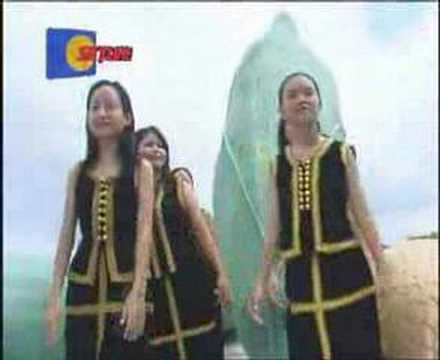 The other versions include DJ remixed, hip-hop, a capella, bamboo orchestra and in Dusun language. In other words, there are enough versions that dancing through all of them would be like taking weight loss supplements!
Some of them:
A cappella version, by local vocal harmony group Infinatez:
With Dusun lyrics (Nulu Kinabalu), apparently by Peter Blassius: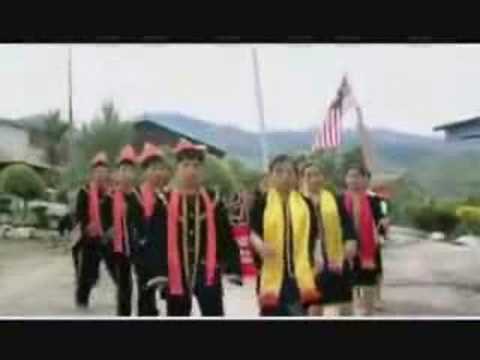 Bamboo orchestra version: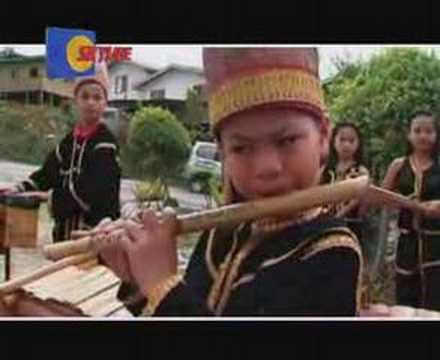 … and many more, including this "home-made headbanger rock version":