It must possess mega hooks, i.e. melodies so sugary you'd instantly remember the melody the first time you hear it. And it sticks. A side effect is: after too many listenings you could start to get sick of it.
A perfect example is the Indonesian group Letto's "Ruang Rindu." This song has all the qualities for a worldwide smash.
Taken off their first album which has already sold 300,000 (that's double platinum in Indonesia), the song was written by the vocalist and keyboardist, Noe, real name Sabrang Mowo Damar Panuluh, 28.
Interestingly, he listed Queen as the first in his list of favourite bands. Queen is also the favourite band of Ahmad Dhani, the leader/songwriter of Indonesia's top group Dewa 19.
The album was released in Indonesia in 2005, and in Malaysia in July 2007.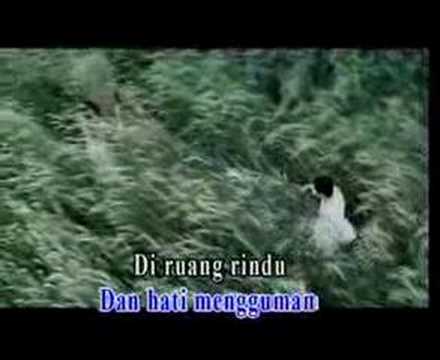 Live on an Indonesian talk show: